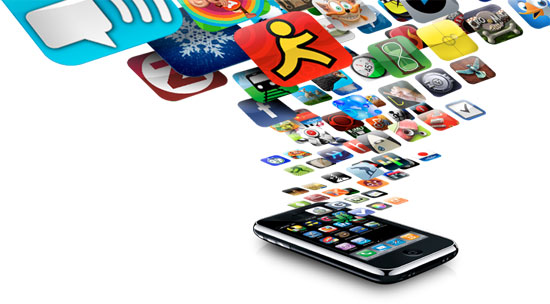 Apple announced today that its App Store has more than 15 billion downloads from iPhone, iPad and iPod touch users worldwide.
"In just three years, the revolutionary App Store has grown to become the most exciting and successful software marketplace the world has ever seen," Philip Schiller, Apple's senior vice president of worldwide product marketing, said in a release. "Thank you to all of our amazing developers who have filled it with over 425,000 of the coolest apps and to our over 200 million iOS users for surpassing 15 billion downloads."
Apple now has 425,000 applications, with 100,000 of them native iPad apps. Its 200 million iOS users in 90 countries obviously contributed to its popularity, but also interesting is that so far Apple has paid out $2.5 billion in revenue share to its app developers. As Fast Company points out, the 30/70 Apple split means that Apple has made $5.8 billion on the apps.
Because Apple is making close to $6 billion on apps, it's tempting for pundits to say that it's likely Apple is industry leader and should be giving Android lessons on how to run an app store. However, Apple will need all that app money to counterbalance its losses in mobile ad revenue, a $2.5 billion arena that Android is winning.