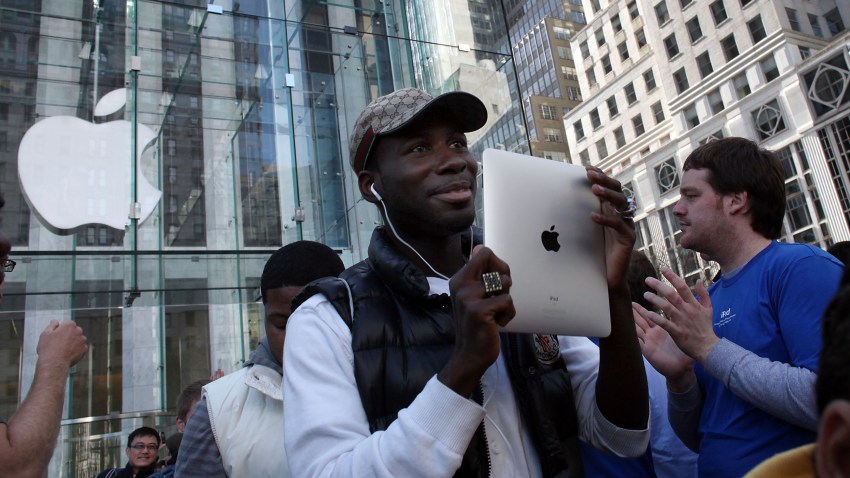 While the tech industry
sees tablet sales dropping
and bets consumers are less interested, other companies -- such as Apple -- are betting sales will rise.
Walt Mossberg from the Re/Code argues that tablets are "terrific" devices and prophesizes a longer life for the machines in schools and businesses. In an interview with Apple chief Tim Cook, Cook also backs the device. "We couldn't be happier with how we've done with the first four years of the iPad," he said. "I'd call what's going on recently a speed bump, and I've seen that in every category."
Cook has to be on board. His company was recently rumored to be creating a new iPad with a
12.9-inch display
for sale in 2015. Apple still needs its tablet to conquer enterprise by creating a more powerful tablet.
The tablet slowdown, after Apple selling 225 million, may be because tablet replacements may be three to four years rather than a shorter cycle for phones. Or it may be that the phablet, or bigger phones, may be taking the place of a tablet computer.