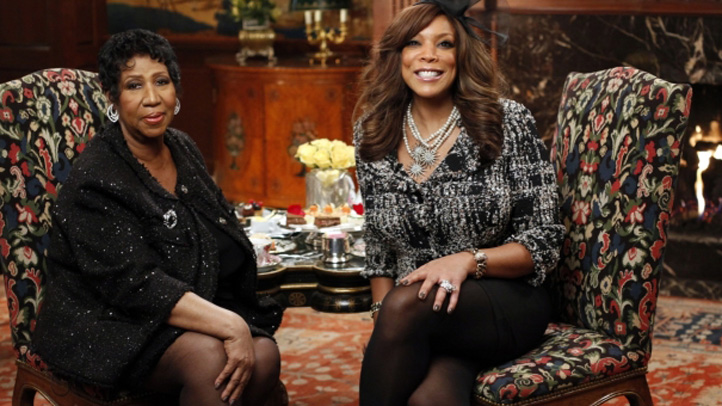 The Queen of Soul said she's finally slimmed down after a "really hard" struggle with her weight.
Aretha Franklin revealed on "The Wendy Williams Show" Wednesday that she'd shed 85 pounds since deciding to remove items like hot sauce and pig's feet from her diet.
"I've been looking at a lot of pictures, and I was saying, 'You were entirely too fat for words,' Franklin recalled, according to People. "I was doing everything you could to lose that weight and it's hard."
The Grammy-winning "Respect" singer, who underwent surgery for a mystery ailment in December, did not open up on the specifics of her condition with Williams.
In an interview with Access Hollywood in January, Franklin shot down rumors she was treated for pancreatic cancer.
"I left that behind," Franklin told Williams about the health rumors. "I'm feeling better."
Part two of Williams' interview with the soul legend hits the airwaves Thursday.
Selected Reading: People, AP, Detroit News