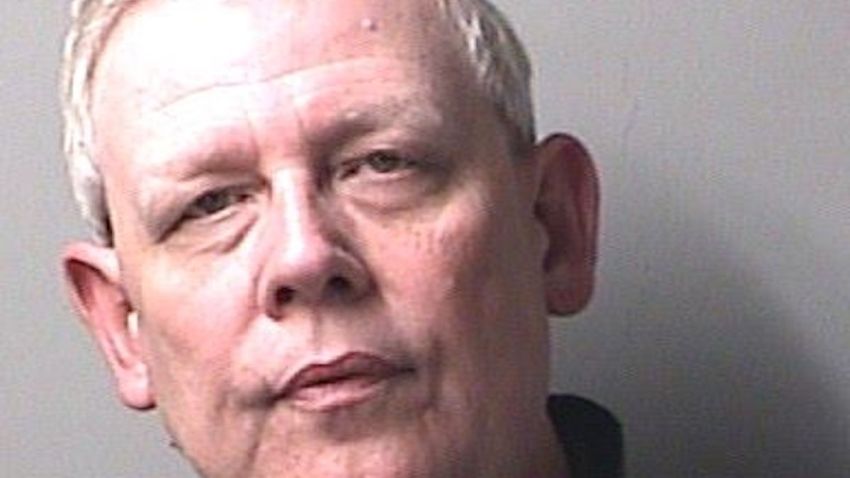 Florida authorities arrested a 58-year-old man on Tuesday in the deaths of three relatives, NBC News reported.
Donald Hartung Sr. was taken into custody on three counts of first-degree premeditated murder.
The crime may be related to the man's religion because of "statements that he had made," Escambia County Sheriff David Morgan said.
The bodies were found in their Pensacola home on July 31. Police said it took so long to make an arrest because of the length of time it took to process the DNA evidence.
State Attorney Bill Eddins said prosecutors will seek the death penalty. Hartung is being held without bail.