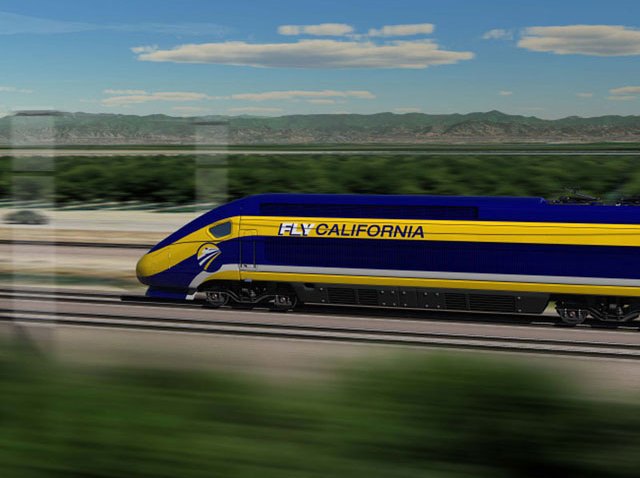 Democratic Assemblyman Charles Calderon said he was encouraged that the California legislature has decided to fund the first portion of the state's high-speed rail project.
Calderon, D-Whittier, said he believes the $8 billion portion agreed to on Friday by the state Senate is a step in the right direction and would help bring jobs to both urban and rural areas.
"I was very pleased, very encouraged," Calderon said during a NewsConference segment that aired on Sunday, July 8, 2012. "It is the boldest move that we have made in California since the economic recession started."
The projected $68 billion high-speed rail plan could link Los Angeles and San Francisco in what officials say is 2 hours and 40 minutes.
The bill agreed to authorizes the state to begin selling $4.5 billion in voter-approved bonds that includes $2.6 billion to build an initial 130-mile stretch of the high-speed rail line in the state's Central Valley.
That allows the state to draw another $3.2 billion in federal funding.
The first segment of the line will run from Madera to Bakersfield.
Senate Republicans blasted the decision, citing the state's ongoing budget problems. They said project would push California over a fiscal cliff. No GOP senators voted for the bill Friday.
Copyright AP - Associated Press