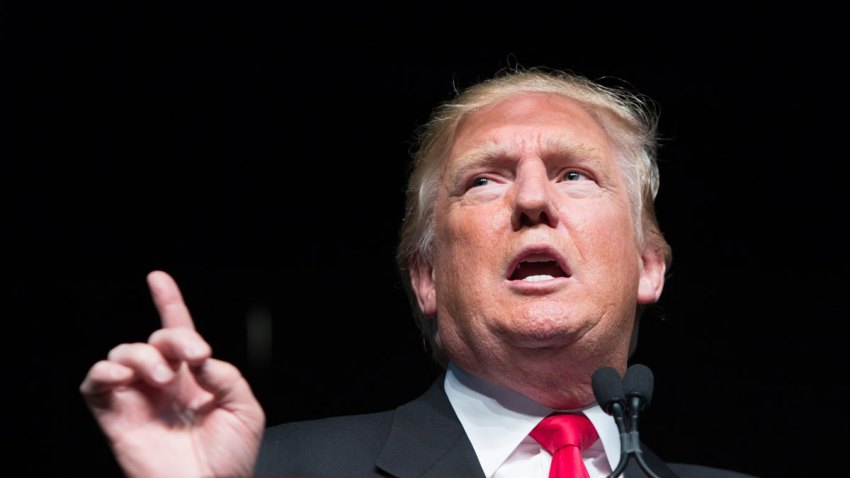 Republican presidential front-runner Donald Trump claimed on Sunday that a university in his name received an "A' rating from the Better Business Bureau on NBC's "Meet the Press."
Trump University is largely shut down in 2011 and is the subject of multiple lawsuits alleging false marketing for what was essentially an entrepreneurship seminar, not a college.
"We have an A from the Better Business Bureau," Trump said during his interview.
But in a statement, the bureau told NBC News on Sunday that Trump University currently has no rating because "the company is believed to be out of business."