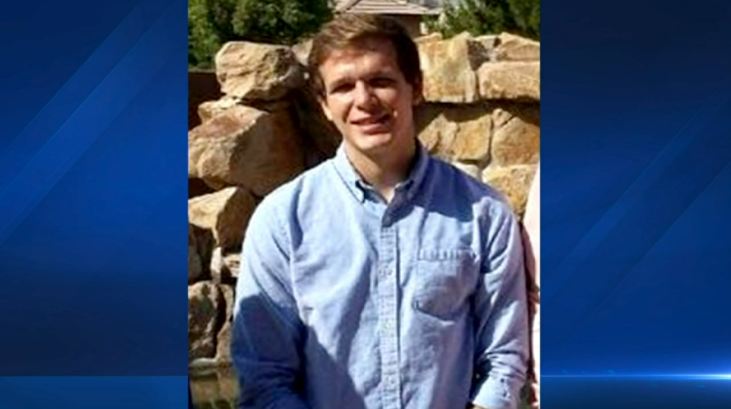 A male body was found Wednesday on rocks in Laguna Beach, about a mile south of where a teenager was swept off rocks and into the surf on Feb. 8.
Lifeguards and Orange County Sheriff's deputies recovered the body from the Three Arches Bay area after a resident along the beach spotted the body about 4 p.m., Laguna Beach police Sgt. Tim Kleiser said.
Using a jet ski, Orange County sheriff's harbor patrol ferried the body to a boat and took it back to the sheriff's station in Dana Point, Orange County sheriff's Lt. Jeff Hallock said.
"It sounds like the body is in poor condition so it may take several days to confirm the identity," Hallock said.
Anthony Parnell, 18, was visiting from Nevada when he was knocked by a powerful wave into the ocean south of Thousand Steps Beach. Rescue crews called off the search for Parnell on Thursday.