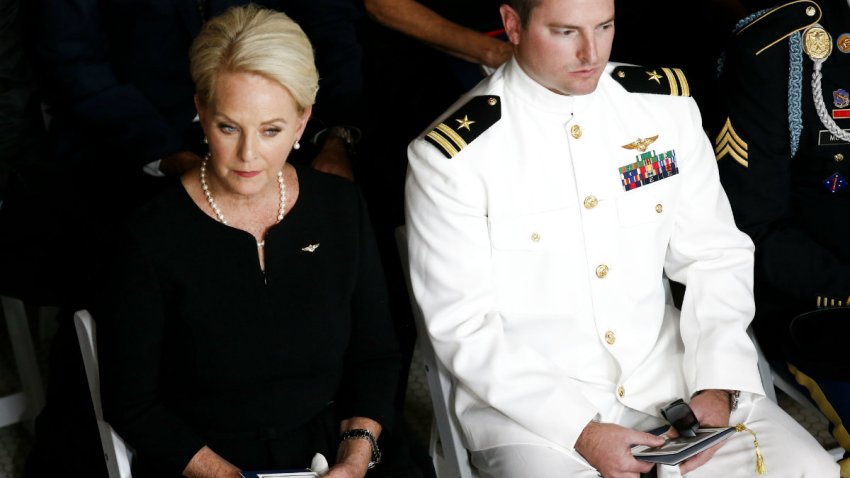 John "Sib" Hashian, former drummer for the arena rock band Boston, died on board a cruise ship Wednesday. He was 67.
His son, Adam Hashian, said Thursday a cause of death had not yet been determined.
Hashian was listed as one of the featured performers on the Legends of Rock Cruise, which departed from Miami on Saturday and was scheduled to visit Puerto Rico and the Bahamas.
Hashian played on the Boston's first two hit records, their self-titled debut album in 1976, featuring the hit song "More Than a Feeling," and their second album, "Don't Look Back."
Copyright AP - Associated Press