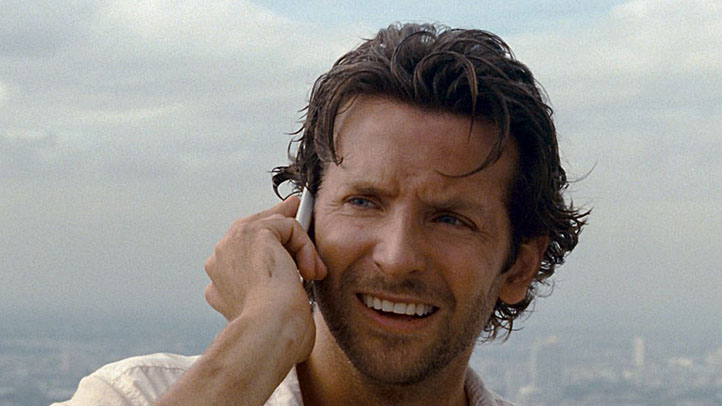 "The Hangover Part II" angered more than a few people by recycling the formula that made the original a surprise hit. But that didn't stop the film from taking in more than half-a-billion dollars, making it the highest grossing comedy ever. So of course there's gonna be a third one, right?
Zach Galifiankis said this summer that he was already getting calls about "Hangover III," which he says will involve his character (Alan) getting busted out of an asylum.
And now Bradley Cooper (aka "The Sexiest Man Alive") said, while making an appearance on "The Graham Norton Show" (by way of The Playlist"), that #3 will shoot in September, take place in LA, and will break from the successful "Hangover" recipe. Watch:
While acknowledging that "Part II" was a bit cookie-cutter, we enjoy it and would happily surrender another two hours to our life to the Wolfpack's brand of idiocy.