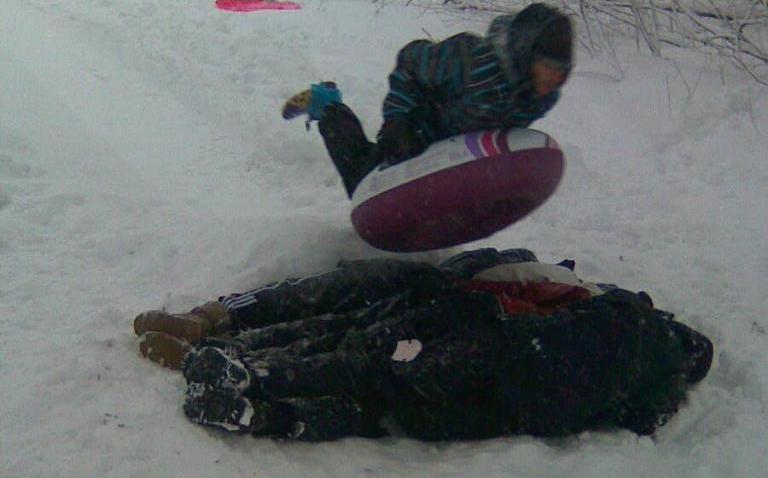 Brazil's Health Ministry reported fewer confirmed cases of a rare brain defect that may be tied to the Zika virus, NBC News reported.
In new figures released Wednesday, only 270 of 4,180 suspected cases have been confirmed as microcephaly.
Officials in Brazil still believe there's an increase in cases of microcephaly and suspect the Zika virus is to blame. The rare birth defect, which also can be caused by factors such as infections, malnutrition or drugs, means babies have unusually small heads.
Concern about the virus has prompted a U.S. Centers for Disease Control and Prevention warning to pregnant women to reconsider travel to areas where Zika is present.