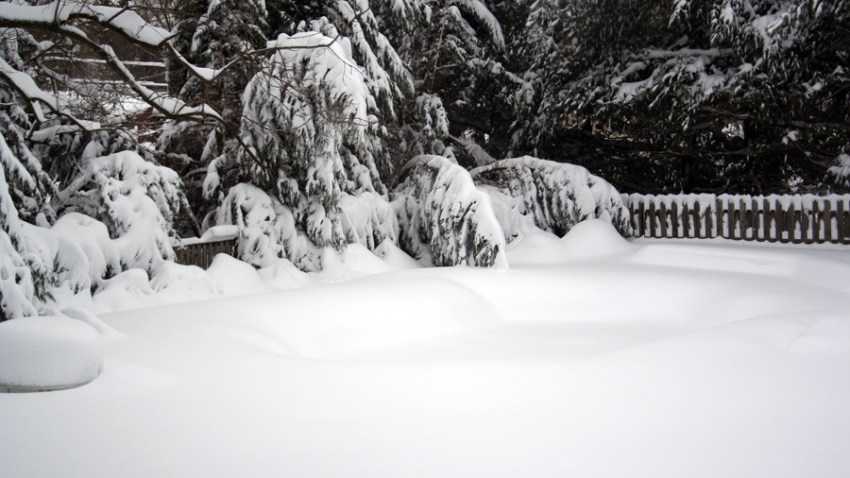 Charlize Theron is making headlines for her controversial comments.
In an interview with Sky News, the actress equated the press intrusion of her personal life with rape, adding that "every aspect" of her life has become "fodder for an article."
The South African-born beauty made the comparison after reporter Richard Suchet fired off a list of headlines, all from just a simple Google search of her name.
U.S. & World
"I don't do that (Google myself), so that's my saving grace," the mother of one said. "I think it's when you start living in that world and doing that, you start, I guess, feeling raped."
VIDEO: Charlize Theron calls B.S. on gluten-free diets
When asked if she meant to express such a strong sentiment, the actress didn't back down.
"Well, when it comes to your son and your private life. Maybe it's just me," she said. "Some people might relish in all that stuff, but there are certain things in my life that I think of as very sacred and I am very protective over them."
Despite her eyebrow-raising remarks, the Oscar winner did express some gratitude for her seemingly glamorous life.
"I can't be concerned about what some idiot is going to write online about my short skirt or something like that," she said. "Yes, to fly first class to London, to be able to do that with my son and my family, I am definitely not jaded about any of that stuff. But it doesn't mean that every aspect of my life all of a sudden becomes fodder for an article"
VIDEO: Charlize Theron reveals her son Jackson's naughty habits
Theron isn't the first actress to compare the media frenzy to rape.
In 2010, Kristen Stewart told Elle magazine that seeing paparazzi photos of herself felt like "looking at someone being raped" while Johnny Depp made a similar comment to Vanity Fair in 2011 when he said that photoshoots made him feel like he's "being raped somehow."
Both actors later apologized for their remarks.
Following Charlize's comments, the Twitterverse erupted in outrage as social media users expressed their distaste for her comparison.
Theron isn't the only actress who has come under fire for her controversial comments as of late.
Many were outraged after Gwyneth Paltrow made a comparison between the effects of being bullied online and fighting in a war, saying, "It's almost like how, in war, you go through this bloody, dehumanizing thing, and then something is defined out of it."
She was later blasted by Cindy McCain, who called the actress "a joke."
Copyright E! Online