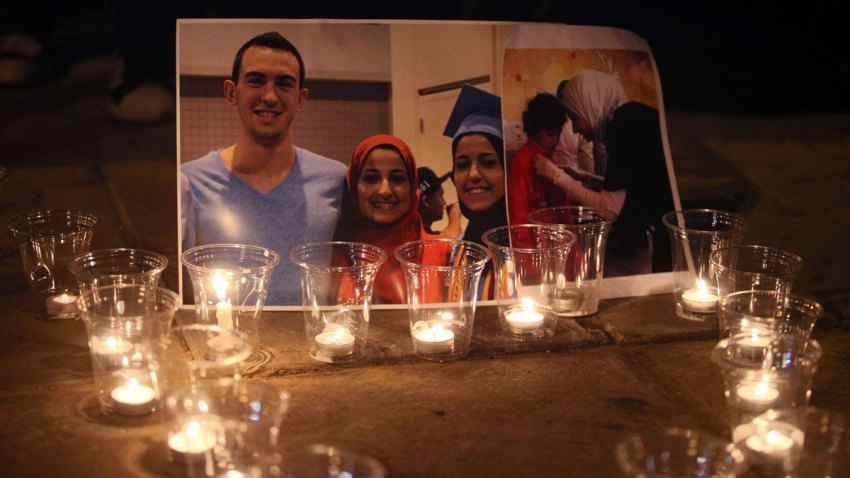 The murders of three Muslim-American college students almost one year ago devastated their families, but it didn't stop their loved ones from an important mission: making sure the trio's legacy of service lives on, NBC News reported.
A tweet that was written more than a year before Deah Barakat, 23, was killed in Chapel Hill, North Carolina, on Feb. 10 with his wife and sister-in-law has served as the inspiration for the opening of a new community center meant to honor their legacy.
A neighbor is accused of fatally shooting Barakat and his wife, Yusor Mohammad Abu-Salha, 21, and her sister, Razan Mohammad Abu-Salha, 19, following a dispute.
"I have a dream one day, to have a unified and structured community," Barakat tweeted in July 2014. "Have a voice in our society and support the youth with their projects."