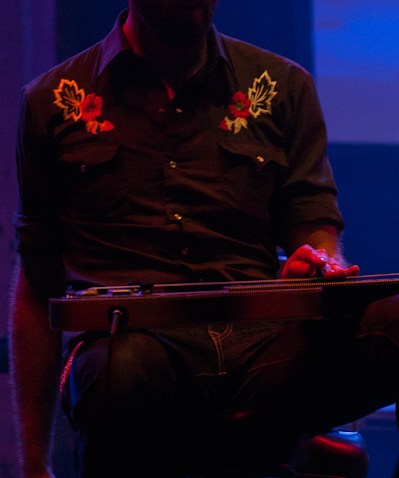 The Congressional Black Caucus PAC will endorse Hillary Clinton on Thursday, NBC News has confirmed.
The group will help her campaign to win over minority voters in upcoming primary contests.
Clinton has a strong advantage over rival Bernie Sanders among black voters, and the endorsement could help her solidify support in states where the group plays a key role, like in the upcoming South Carolina Democratic primary.
South Carolina Rep. James Clyburn — an influential voice in the state — is still neutral, telling NBC News he will not endorse ahead of the state primary.