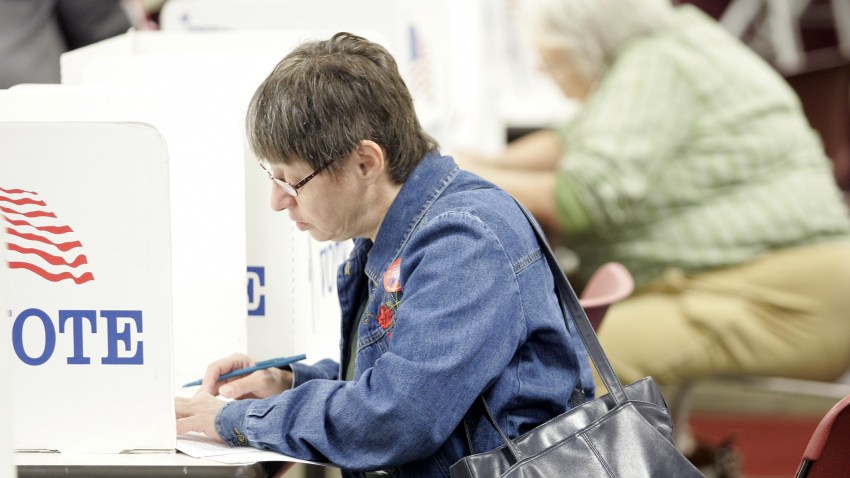 Californians have always known it's nuts to let Iowa and New Hampshire, with their early presidential caucus and primary, respectively, have such a big say in who becomes president.
But the Golden State hasn't been able to get into that conversation.
One objection to a bigger California role in the presidential nomination process is that the state is too big for retail politics, so the winner would tend to be the candidate with the most money.
Now there may be a way to counter that objection -- and give California a role.
Larry Agran, a well-known city councilman in Irvine, the Orange County city, is pushing to hold a non-binding advisory vote among people in the city.
The city would make a good test for presidential candidates. Its population of 212,000 is small enough to make retail politics possible, and thus to give little-known contenders a chance. And Irvine is a diverse place, at least politically, with roughly equal numbers of registered Democrats and Republicans.
Agran's plan is to simply ask voters to choose their preferred candidate. The winner wouldn't receive any delegates to their party's convention -- but a victory could create momentum and win publicity.
The catch: Agran's plan is contingent on Gov. Jerry Brown calling a special election this fall, so the city would have balloting too.
The Orange County Register has more details on this story here.