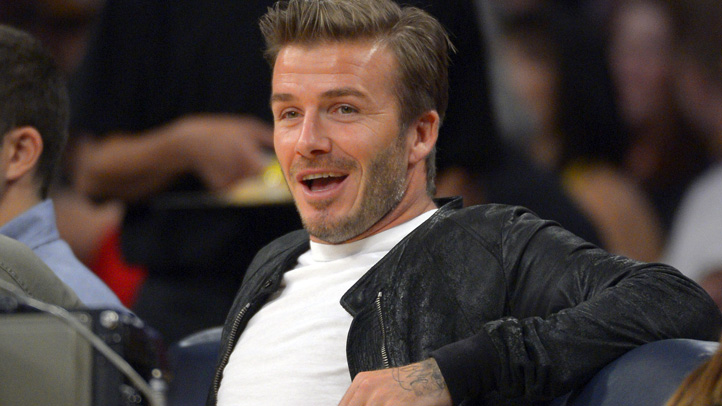 GQ has just revealed the final five on their "Most Stylish Men of 2012" list and let's just say they rounded up some seriously sexy and style-savvy mancandy!
From recording artists to actors and athletes, they found the most fashionable fellas and compiled one of the hottest lists we've laid eyes on all year (in fact, if we could just send that to Santa...)
Becks obviously landed himself a spot on the list...and while we love seeing our favorite (former) soccer star shirtless, we have to admit that David Beckham looks really, really good in a suit.
Speaking of sartorial splendor, Adam Levine and Armie Hammer were also among those acknowledged for their keen sense of style.
Alas, talk is cheap...Click through our gorgeous gallery of guys and tell us which sexy star is truly stylin'.
Copyright E! Online