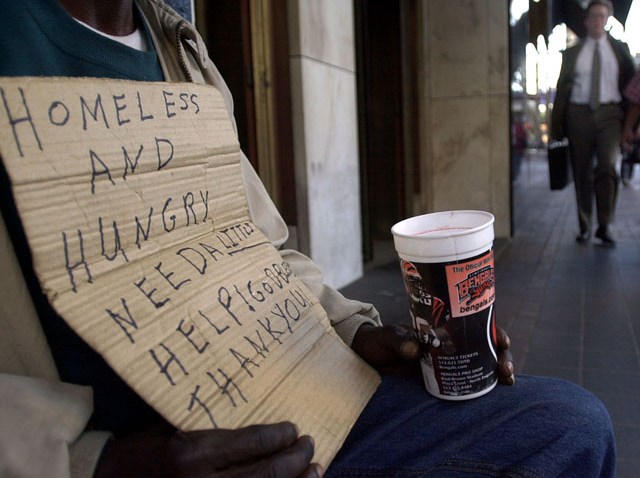 Search and rescue workers found debris that appeared to be from a helicopter crash that left 12 Marines missing off the coast of Hawaii, according to the Coast Guard on Sunday, NBC News reported.
The debris was "consistent" with the type of aircraft the Marines were flying, according to Coast Guard Capt. Jim Jenkins. Jenkins declined to identify specific items.
The debris was found on the North Shore of Oahu, where the two choppers were involved in a midair collision during a nighttime training mission late Thursday.
There's been no sign of any survivors, although Jenkins said the search and rescue effort was still active.