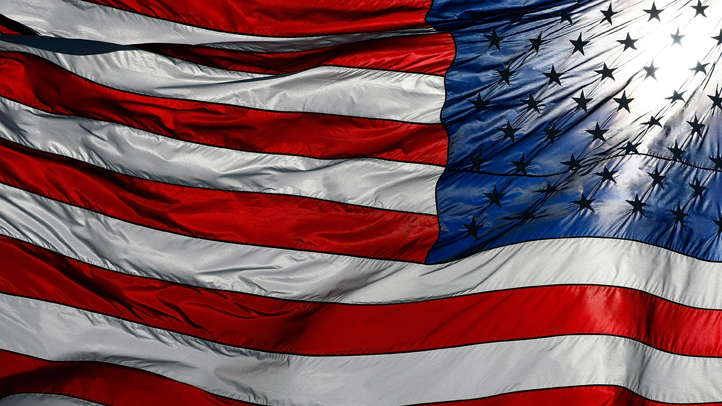 Demography, redistricting and representation.
Hard to find a title much more boring than that, isn't it? But those three words will define the rocky political path for California elections for the next decade. That's all!

With the 2010 census now completed, the California Citizens Redistricting Commission must now slice and dice the state's population into 53 congressional districts, 80 state assembly districts, and 40 state senate districts.
Not only will the districts in these categories look radically different than the past, but the people elected will be different, too.

Two facts are clear about California today versus a decade ago. First, the population has gravitated east from the coastal areas near San Francisco and Los Angeles toward the interior, including the Central Valley and desert, in disproportionate numbers. Second, the ethnic composition has changed. Whites are now 40 percent of the population, compared to 47 percent in 2000; Latinos are now 37 percent of the population, compared to 32 percent in 2000; Asians are now 13 percent instead of 11 percent.

The significance of these two facts is as follows: major urban areas along the coast will lose elected representatives at the state and national levels; the inland areas will gain. That means different players. Some liberal Democrats in the Bay Area and L.A. County no doubt will be squeezed out as districts are collapsed and others are stretched to the east. In more than a few cases. We will see incumbents running against each other, making the June primary particularly interesting to watch.

All this also augurs more Latino and Asian representation. The number of Latinos in Congress, currently 7, will go up perhaps as high as 11 or 12. The number of Asians will also grow, perhaps from 3 to 4 or 5, given the emergence of a large Vietnamese-American population in Orange County. Speaking of Orange County, that area is likely to have less conservative influence, just as the Bay Area is likely to lose some of its liberal influence.

Could all this mean that California may be moving toward the middle, with fewer elected officials at the extremes? Hard to tell, but we know this much: whoever is elected will come from different places and many will be of different races and ethnicity than we see today.

The issues may be largely the same in 2013, but the values of the officials deciding them will no doubt be different.