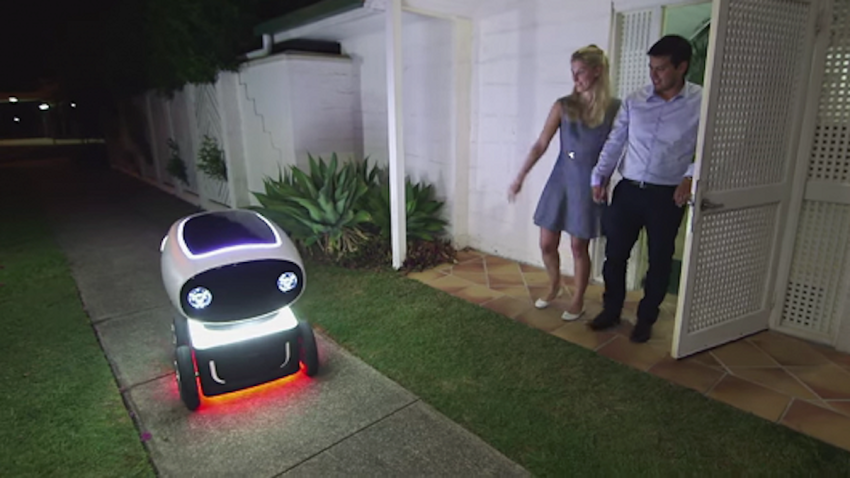 Domino's New Zealand has introduced the world's first pizza delivery droid. The 3-foot-tall pepperoni purveyor delivers "piping hot meals" and has a "cheeky personality," the company said.
Developed in Australia, the "autonomous delivery vehicle" is half Wall-E, half baby carriage, with a sprinkling of R2-D2, CNBC reported.
Known as DRU (Domino's Robotic Unit), the robot can hold up to 10 pizzas in a heated compartment that each customer unlocks with a unique code.