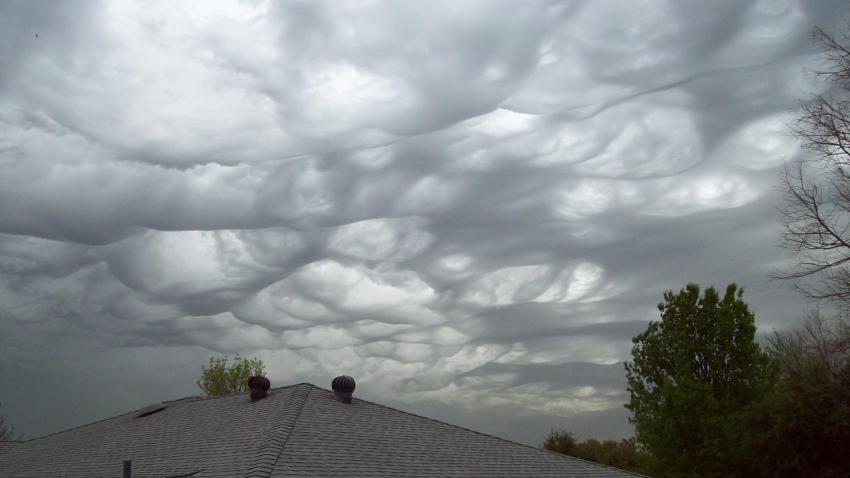 Donald Trump, who's come under fire for the pledge he's asking his supporters to take at his rallies, with their right hands raised, said it was "ridiculous" for critics to liken it to Nazi rallies.
"Honestly, until this phone call, I didn't realize it was a problem," the Republican front-runner said Tuesday in a phone interview on NBC's "Today" show.
Trump claimed the crowd simply was "having a good time" and even encouraged him to lead them in the pledge. He said he didn't realize he was offending people.
Over the weekend, Trump urged supporters at a rally in Orlando to raise their right hand and repeat a pledge to vote for him. He repeated the effort at two more rallies days later despite critics comparing the scene to World War II Nazi rallies.
Trump's move comes just a week after he hesitated in distancing himself from the support of white supremacist David Duke, the former leader of the Ku Klux Klan.