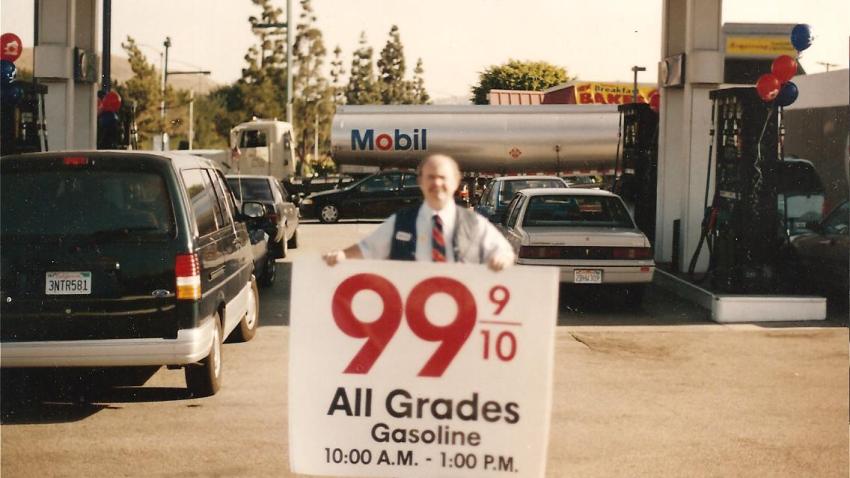 Live from New York, it's presidential hopeful Donald Trump!
Republican candidate Trump will make his second appearance in NBC's studio 8H as host for "Saturday Night Live" on Nov. 7. The outspoken real estate developer previously hosted the sketch comedy show on April 3, 2004.
Sia will be the musical guest.
Trump is the fourth host announced for "Saturday Night Live's" 41st season. Miley Cyrus opened the season on Oct. 3, followed by Amy Schumer this past weekend. Former "SNL" player Tracy Morgan will return to his old comedy stomping ground to host this weekend alongside musical guest Demi Lovato.
The series has a long history of featuring major political names on the program, including Barack Obama, John McCain, Rudy Giuliani, Jesse Jackson, Sarah Palin and Al Gore. Most political candidates play themselves, often for a cameo in a sketch in which they meet their "SNL" counterpart or to declare the show's famous opening tag line.
Trump will become the second presidential candidate of the 2016 cycle to appear on the show.
Democratic contender Hillary Clinton took her Oct. 3 guest spot to another level when she appeared on the season opener as a wise bartender named Val, serving Hillary Clinton played by Kate McKinnon.
"Donald Trump? Isn't he the one that's like 'Ugh, you're all losers,'" Clinton said while playing Val.
Taran Killam recently took on the role of Trump on "SNL." Darrell Hammond, who serves as "Saturday Night Live's" announcer now, previously played Trump.