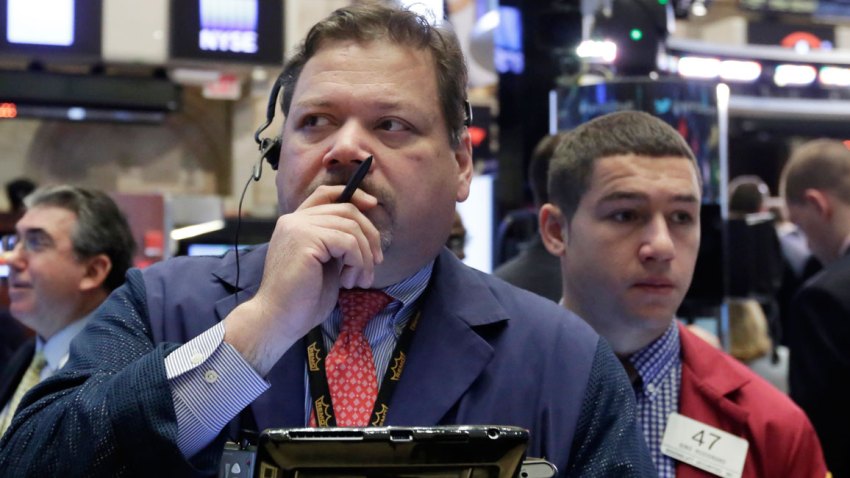 Dropping oil prices continued to batter Wall Street Tuesday amid mixed reaction to some key earnings reports, CNBC reported.
The Dow Jones industrial average slid more than 200 points in early trading.
Shares of Exxon Mobil fell 2 percent in morning trade after the firm reported a 58 percent drop in profit, hurt by low oil prices. The world's largest publicly traded oil company also said it would cut spending this year by one-quarter, Reuters reported.
Energy fell more than 2.5 percent in morning trade to lead all S&P 500 sectors lower.