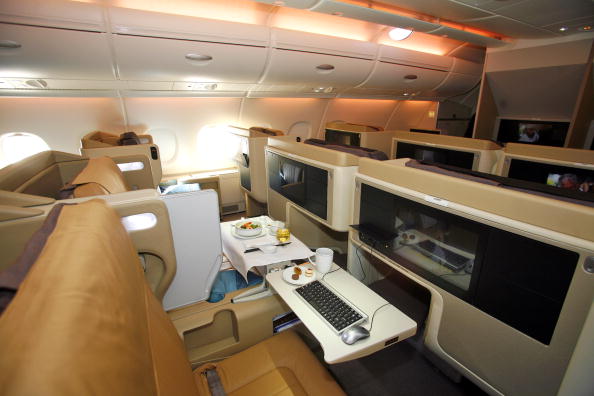 If it hasn't already, Facebook is beginning to take over our real-life social services.

A day after word brock that those grappling with suicide could turn to the Palo Alto-based social-networking site for counseling comes a report that a European airline will begin letting travelers pick their seatmates based on their Facebook profile.

Dutch airline KLM is developing a tool to allow passengers to opt in and review fellow passengers Facebook profiles and decide whether to sit near them or not.

Passengers can choose their seatmate based on looks, similar interests or where they work.

The service is still being developed but it is expected to be available early next year.

For those self conscious types or those who like to sleep for an entire flight, they can opt out of the service and have their seat assigned at random.

The service stops shorts -- at least overtly -- of another airline that set up an online dating service for frequent flyers. Strangely that program has since been shut down.