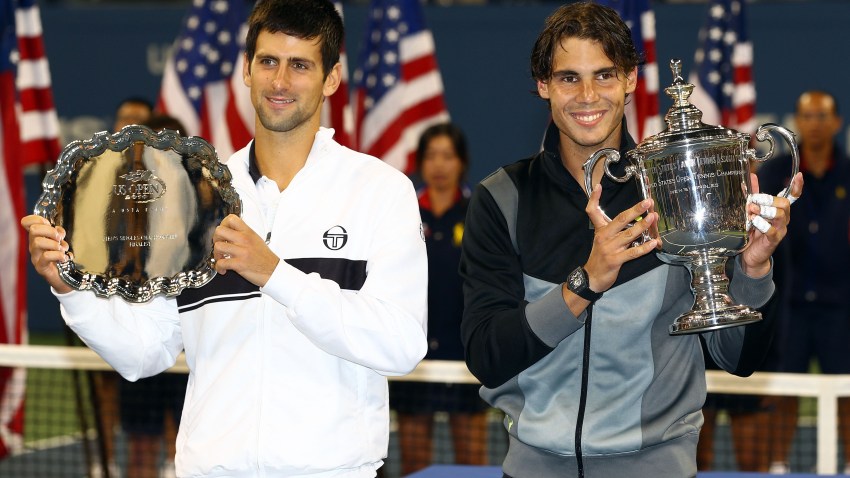 Two officers were sent to the hospital and an El Segundo hotel was evacuated after a guest reported that someone was cooking drugs in a room, police said Monday.
It was later determined that the guest may have been experimenting with BHO, or marijuana honey oil, officials said.
The report came from the Embassy Suites hotel in the 1400 block of Imperial Avenue around 4 p.m.
Lt. Scott Doukakis of El Segundo police said that a guest believed someone cooking methamphetamine in a room and notified the hotel manager.
Police responded and when the two officers arrived, they were overcome by fumes and sent to the hospital, Doukakis said.
The entire hotel was evacuated, and a hazmat team from LA County Fire responded to assist El Segundo police in the investigation.
One person was detained for questioning, police said.
Many guests were stranded in the parking lot as hotel workers handed water out to them.
Guests were allowed back into the hotel by 6 p.m., officials said.
The hotel was renovated in Dec. 2014, and has 349 suites across five floors.