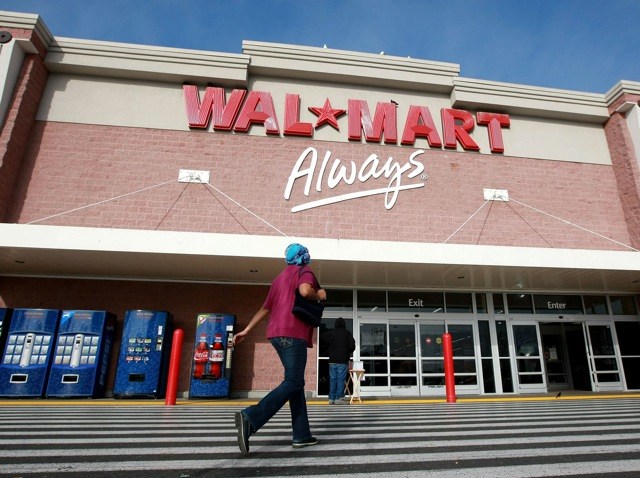 The parents of a man who went on killing rampage in a Southern California college town last week never thought their son would turn violent and still can't bring themselves to read the chilling manifesto he left behind, a family friend and spokesman said Thursday.
"It's an awful piece of writing," Simon Astaire told "Today" show's Matt Lauer of the 137-page document Elliot Rodger wrote expressing feelings of isolation and resentment toward women he felt rejected him. "They are going through absolutely enough at the moment. They are mourning the victims more than they are mourning their son."
Rodger, 22, killed six people in a stabbing and shooting rampage before apparently taking his own life during a car pursuit in Isla Vista on Friday night, officials said.
U.S. & World
Astaire said Rodger's mother, Chin Rodger, and his father Peter Rodger, tried to find their son after his social worker contacted them and led them to see a troubling email from their son and a YouTube video titled "Retribution." While racing to Isla Vista in separate cars, they heard news of the shooting near UC Santa Barbara on the radio, Astaire said.
"There's a shooting, mass killings, and then the black BMW is involved," said Astaire of what the parents heard. "And they are living their nightmare. They are hearing their son is murdering people."
Rodger stabbed three men to death inside his Isla Vista apartment prior to the shootings, which started outside the Alpha Phi sorority house with the slayings of two UCSB students, sheriff's officials said. He went on to fire rounds at multiple locations in the community of student residences, killing another student at a nearby deli.
He apparently shot himself during a car pursuit, officials said.
Asked if the parents tried to piece together what caused their son to carry out the mass shooting, Astaire said, Elliot Rodger "had been living another life for a number of years."
He said the parents thought Elliot Rodger may harm himself, but never other people.
"I suppose the reason that I'm here talking with you," Astaire who is a talent agent and media adviser, told Lauer. "I could at least try to express their deep, deep remorse and grief for these innocents that didn't return on Friday night."
Astair also read an emotional statement from the Roger family at the beginning of the interview:
"We're crying in pain for the victims and their families. It breaks out hearts on the level we did not think possible," the statement read. "The feeling of knowing that it was our son's actions that caused the tragedy can only be described as hell on earth. It is now our responsibility to do everything we can to help avoid this from happening to any other family. Not only to avoid any more innocents destroyed but also to identify and deal with mental issues that drove our son to do what he did."