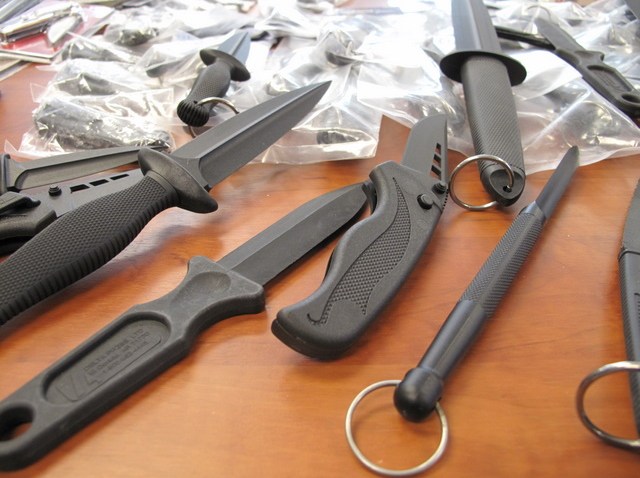 Good news for Emily Blunt and John Krasinski! The "Into the Woods" actress is pregnant, her rep confirms to E! News. This will be the first child for the couple, who tied the knot in Italy in 2010.
Blunt has been, well, blunt about her desire to become a mother in previous interviews. Speaking to Manhattan magazine in 2012, she said, "We want to have children; I just don't know when yet. I'm just not sure about the timing of all of that. We're both from big families, so I think it's something we want."
VIDEO: What Emily Blunt thinks of Jason Segel's tush
When asked what makes her relationship with Krasinski work, the 30-year-old Brit got adorably flustered.
"This is what I find difficult about talking about my marriage: It's hard to sum up something that's so vital and means everything to you in a sound bite. Do you know what I mean? All I can say is that it's an effing blast," the "Devil Wears Prada" star said. "It's just great, and I'm so happy."
Us Weekly broke news of Blunt's pregnancy on Wednesday, Sept. 11.
Copyright E! Online