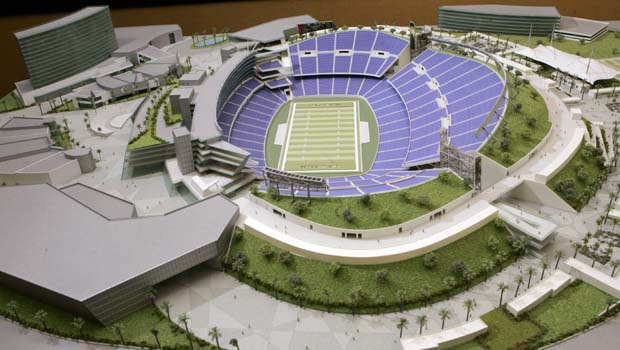 Facebook now earns most of its money from mobile ads, according to the company's fourth quarter report.
More than half (53 percent) of its $2.6 billion ad revenue came from mobile devices, likely because its daily mobile users have risen 49 million, or 9 percent, according to TechCrunch. Facebook's monthly mobile users have also moved up from 874 million to 945 million (7 percent) and at this rate would hit the 1 billion by March. Facebook has a total of 757 daily users and 1.23 billion monthly users.
Why the boost? Likely from Facebook's latest new mobile apps, including its own ads to install the new app.
What makes this rise in mobile ad revenue so sweet for Facebook was that
only six months ago
it had to soothe investors about its mobile ad potential and now it clearly surpassed expectations. While Facebook still has a way to go about assuring investors it's not
losing teens,
the idea Facebook can still make scads of money should do wonders for investor morale.