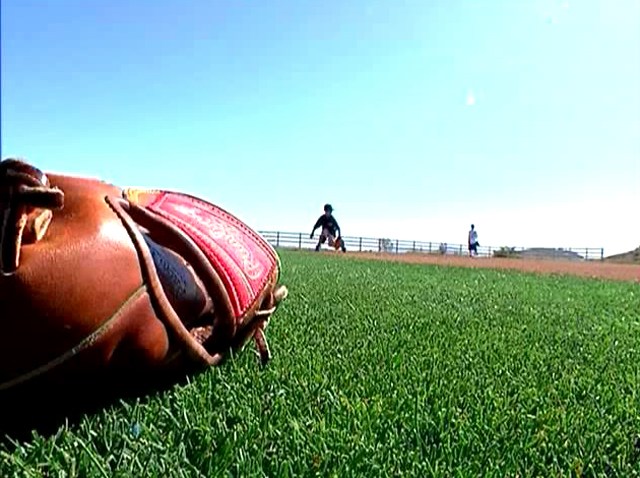 If you list it for sale, they will come.
The "Field of Dreams" farm -- field, farmhouse and all -- is for sale. Asking price: $5.4 million.
The value of Bob and Becky Lansings' 193-acre farm property outside Dyersville, Iowa is about $900,000 to $1 million, according to current property values in the area. The property has been in the family since the early 1900s.
And then those Hollywood types arrived in the late 1980s.
The 3.5-acre field has been a tourist attraction since Universal Studios built the field for the movie in 1989. An estimated 65,000 people visit the field each year
"Donnie and I are ready to head to the locker room, be spectators and watch the future of the Field of Dreams," Becky Lansing told the Dubuque Telegraph Herald. "We're ready for the next chapter of our lives. It was time to retire.

"It's not a decision that comes lightly."

It's possible the new owner could raze the site, but Lansing said she doesn't think that will happen.

"It's hard to imagine an owner wanting to do away with the field," she told the Des Moines Register.
The Register reported that the Lansings no longer live in the house, which is about 100 years old. They reside on a parcel near the site.

You'll need to contact Dubuque County officials if you want to build non-farming attractions -- the land is zoned agricultural.

The new owner also would owe Universal Studios rights fees to use the name of images from the movie.