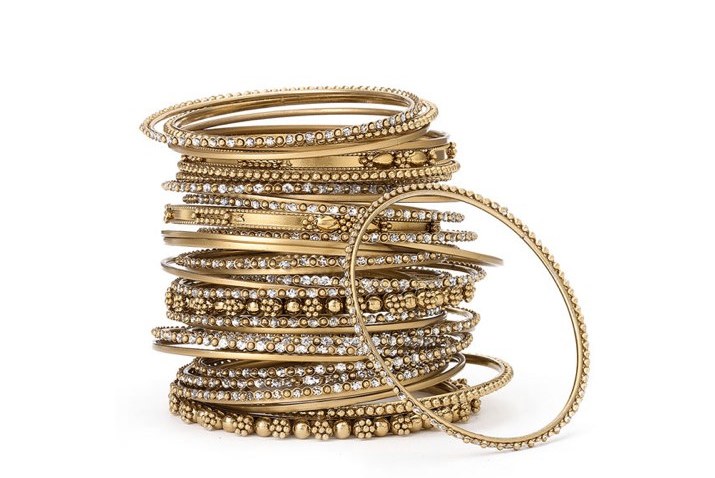 Support groups in Germany are planning special shelters for gay refugees and migrants after incidents of abuse and violence amid the country's record-setting immigration.
The Lesbian and Gay Federation in Germany (LSVD) says several incidents of discrimination and physical assaults against gay refugees have been reported in the past year, NBC News reported.
"Berlin officials identified 95 cases in the German capital alone between August and December 2015, mainly in refugee homes," Markus Ulrich from the LSVD told NBC News.
It comes as Germany grapples with an unabated refugee influx, with several thousand migrants arriving every day. Many have fled countries such as Iraq and Syria where ISIS militants are targeting or killing homosexuals.
Now LGBT communities in Berlin, Nuremberg and other major cities are planning to set up special shelters exclusively for gay and lesbian refugees.