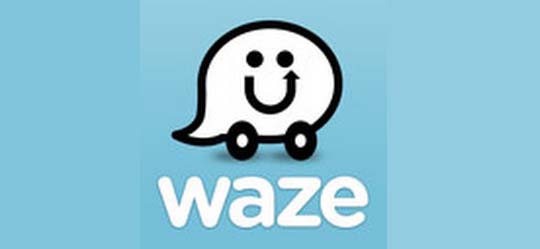 Google is considering buying Waze, a startup that lets online communities create better driving directions, which could lead to a bidding war with Facebook, according to reports.
An unnamed source told Bloomberg News that the Israeli startup with a Palo Alto office is seeking more than $1 billion, but it could instead seek its fortune with venture capitalists. Waze declined to comment.
Two weeks ago, Facebook seemed to be the clear winner in talks with Waze, having beaten out Apple for the $1 billion opportunity. Waze's crowdsourced mapping would clearly beef up Facebook's mobile offerings, and Apple could have used the startup's abilities to strengthen its maligned Apple Maps. However, Apple was only offering $500 million.
No bidder has a deal and the negotiations may still yield nothing, Bloomberg reported. Waze, with 40 million users, could be strong enough to stand on its own two feet and garner more investment rather than sell out.