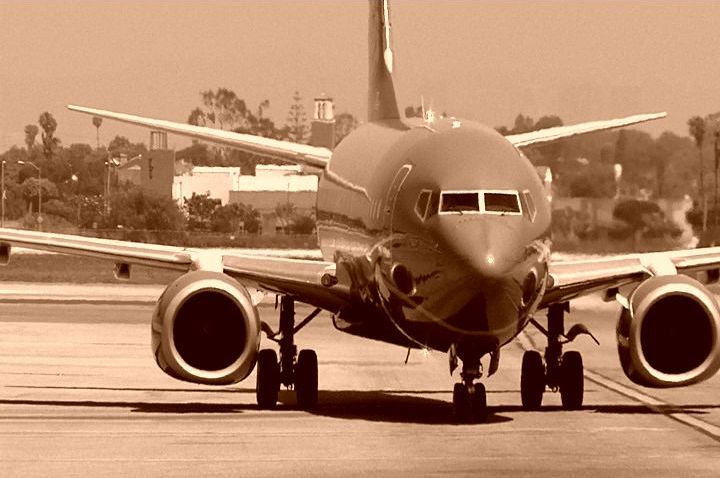 Google, Qualcomm and leading venture capitalists have invested $542 million in a startup that creates optical illusions by placing computer images over one's eyeballs.
Miami-based Magic Leap, which creates something called "augmented reality" but hasn't really packaged anything into a product, apparently is hot in Silicon Valley and Hollywood, according to Re/Code, which is likely why Andreessen Horowitz, Obvious Ventures, Kleiner Perkins and Legendary Entertainment are investing. Still, no one seems to be speaking on the record as to why.
The Re/Code suggests this is the "bubbliest" deal they have heard of yet -- putting $542 million into a company that could be a case of the emperor's new clothes. Even more bubbly is the idea that Magic Leap could be valued at $1.6 billion.
Magic Leap does plan on creating a wearable device so that it can project images on eyeballs while users are walking through real life. Supposedly it can be used like virtual reality, but with the eye actually involved it may face more regulatory scrutiny. But doesn't such an invention seem destined for Google Glass? We're sure Google has thought so.