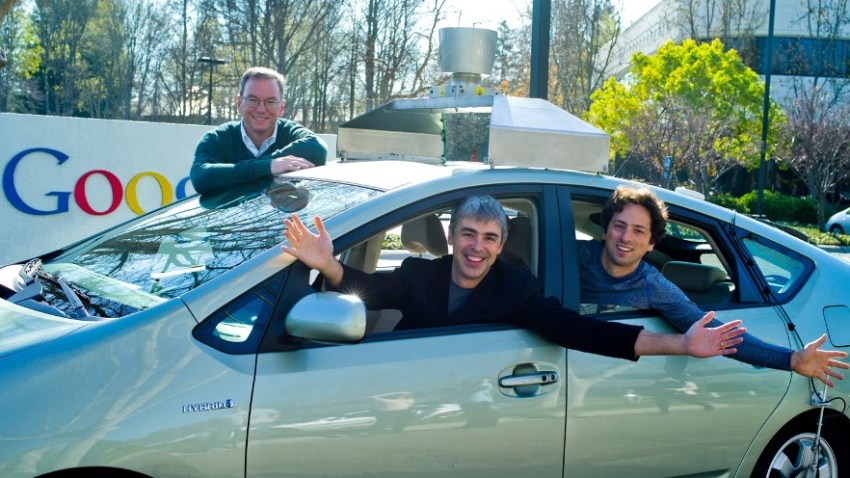 Google's new stock split will give shareholders
Class C stock
without voting rights, and letting the search engine's founders keep control of the company, according to a report.
The 2-for-1 stock split was proposed to essentially double the amount of shares but also cut the price by half, according to the Wall Street Journal. The new stock will also come without any voting rights and likely will become the "primary equity trading line" for the tech titan.
The stock split goes into effect April 2, and while it may make the price more accessible to smaller investors (the price was $1,138 at the close on Tuesday), the reason is that it also lets its founders keep control of the company. Currently its Class B shares have 10 times the voting power of Class A shares that are publicly traded, but those were diluted by employee compensation and other causes.
The new Class C shares will change all that and keep control firmly in Sergey Brin and Larry Page's hands.
As for the reasoning behind this? Aside from escaping any Carl Icahn
shareholder activism
, the founders can use the Class C stock without worry it may dilute their power.