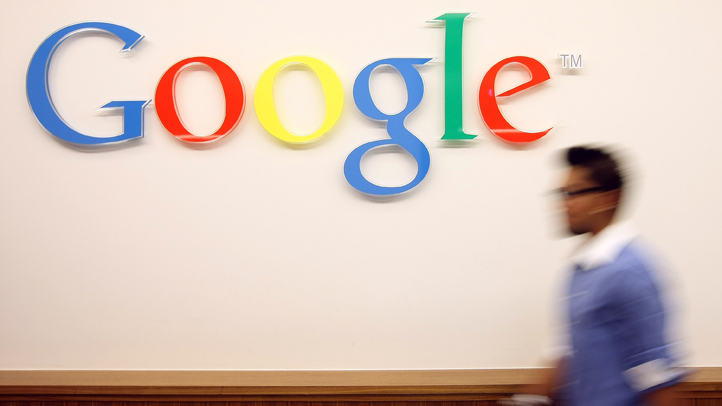 Google is working on a note-taking app called Google Keep that will compete directly with Evernote, an Android and iOS app.
Google Keep apparently is new incarnation of the now-defunct Google Notebook, according to InformationWeek. Files and codes were discovered by Carlos Jeurissen and posted to his
Google+ page.
Jeurissen wrote about accessing a Google service called Portal and that it had Google Keep. Since the announcement, access and the files have disappeared.
The note-taking app, like Evernote, will allow users to keep notes, lists, photographs and documents in the Cloud and access them across multiple devices. Not surprisingly, Google Keep will also be integrated with Google Drive. It doesn't seem hard to figure out that Google Keep will be directly competing with Evernote.
Evernote
, with 50 million users, has shown itself to be a popular productivity app and Google looks like it wants a part of the note-taking action. Besides, Google Keep -- which has a number of work-related uses -- will help it sell its enterprise-based Google Apps to businesses.
However no one seems to know when Google Keep may launch, or if it ever will. If Keep is integrated with Google Drive and Google Apps, it will likely stay rather than be shut down like Google Buzz or Google Reader.