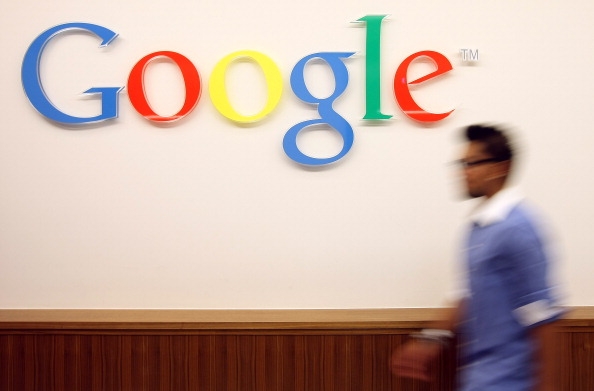 Google is going to spend around $500 million to market Motorola Mobility's
new Moto X
, the first handset made since its acquisition by the tech titan.
All four major national carriers are expected to have the phone this fall and it's supposed to come with minimal bloatware, or unnecessary apps or software, according to the Wall Street Journal. Users will also be able to choose their phones in different colors and engravings. The cost is expected to be $199 with a wireless contract or $599 without one. Motorola declined to comment.
The first ad for the Moto X emphasized that it's built in the United States, perhaps a jab at Apple's primarily Chinese manufacturing plants.
Analysts hope that Motorola's new device can break the stranglehold that Samsung and Apple have had on the mobile industry. Both account for half of all smartphones shipped worldwide and the numbers are higher for tablets. So far, Motorola has about a 1 percent share of the global market.
"The industry is certainly rooting for Motorola as well as the other [manufacturers] to be successful" and break up the "duopoly" of Samsung and Apple, Rajeev Chand, a managing director at boutique investment bank Rutberg & Co, told the WSJ. However, he admitted there's likely little can be done to beat Samsung.
That might change with Google's $500 million budget. Both Apple and Samsung spent under that amount, $333 million and $401 million respectively, to market in the United States. Likely the advertising will be highlighting the Moto X's long battery life and "contextually aware" ability that helps the user and adjusts to the surroundings.
Despite the budget, the Moto X is still a relative unknown in the smartphone market. It may take a few tries before it takes off like the Samsung Galaxy S3.