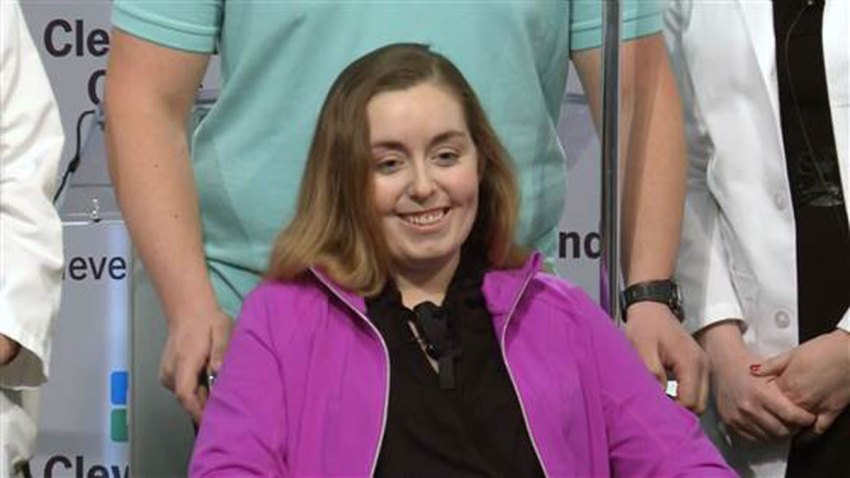 A 26-year-old woman who is the first U.S. patient to get a uterus transplant says she is grateful for the chance to give birth to a child after having prayed for years, NBC News reported.
The young woman, identified only as Lindsey, said she'd adopted three "beautiful little boys" but yearned to also experience pregnancy. She spoke briefly to reporters from her wheelchair.
"I am so thankful to this amazing team of doctors and all the nurses and staff who have worked around the clock to ensure my safety," Lindsey said.
Surgeons at the Cleveland Clinic said Monday that Lindsey is recovering well from nine hours of surgery to implant a uterus from a deceased organ donor.
"This is a research project that gives hope for women who wish to experience pregnancy and children," Dr. Delos Cosgrove, the Cleveland Clinic's president and CEO, told reporters.
After she has one or two children, Lindsey will have to undergo surgery again to remove the uterus. Doctors don't consider it's worth the risk to her health to continue taking anti-rejection drugs for life.