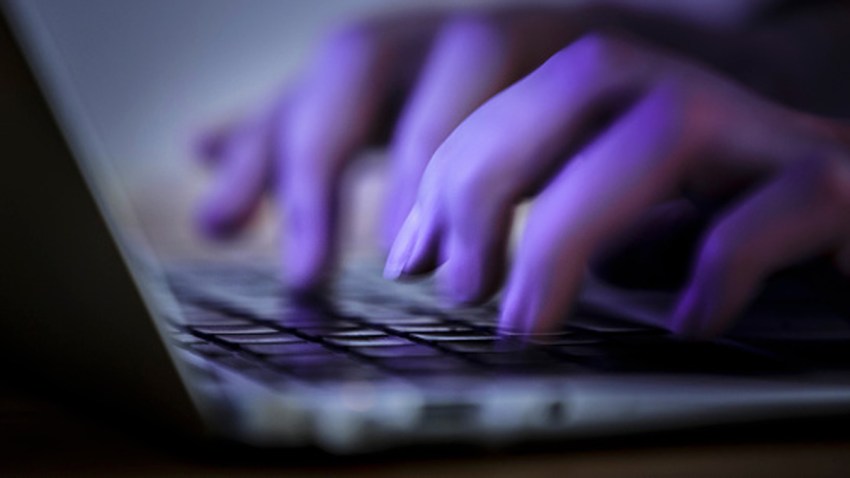 Advanced hackers have successfully broken into core operations systems after targeting energy companies in the United States and Europe, according to new report from a cybersecurity firm.
Reuters reported that Symantec researchers found malicious email campaigns helped a group, apparently one called Dragonfly, gain entry into U.S. energy firms, as well as in Turkey and Switzerland and likely elsewhere.
The researchers believe the cyberattacks are probably the work of a foreign government, and while their report didn't name Russia, some code strings were in Russian.
The research adds to concerns that utilities and other industrial firms could be susceptible to damaging cyberattacks in a global conflict. In June, the U.S. government alerted firms about a hacking campaign targeting the nuclear and energy sectors.