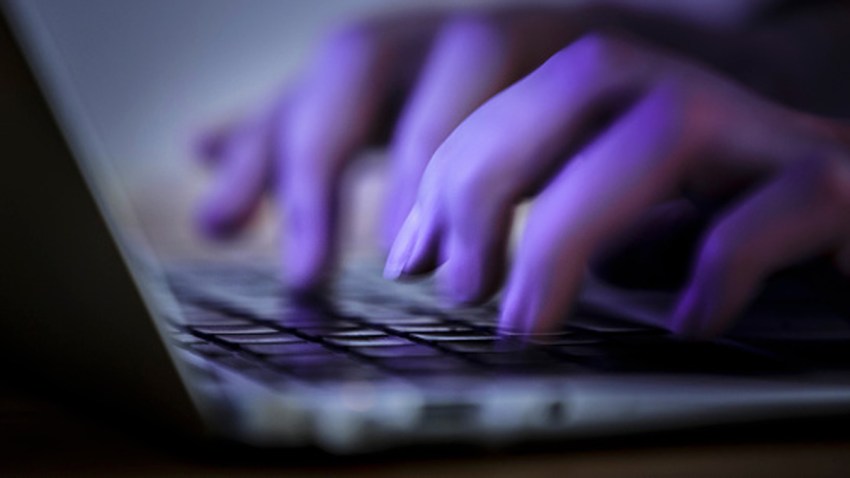 A spelling mistake in an online bank transfer instruction helped prevent a nearly $1 billion heist last month involving the Bangladesh central bank and the New York Federal Reserve, banking officials said, Reuters reported.
Unknown hackers still managed to get away with about $80 million, one of the largest known bank thefts in history.
The hackers breached Bangladesh Bank's systems and stole its credentials for payment transfers, two senior officials at the bank said. Four requests to transfer a total of about $81 million to the Philippines went through.
U.S. & World
A fifth transfer for $20 million to a fake Sri Lankan non-profit organization, Shalika Foundation, was thwarted because the hackers misspelled the name of the NGO, prompting a routing bank, Deutsche Bank, to seek clarification from the Bangladesh central bank, which stopped the transaction, one of the officials said.