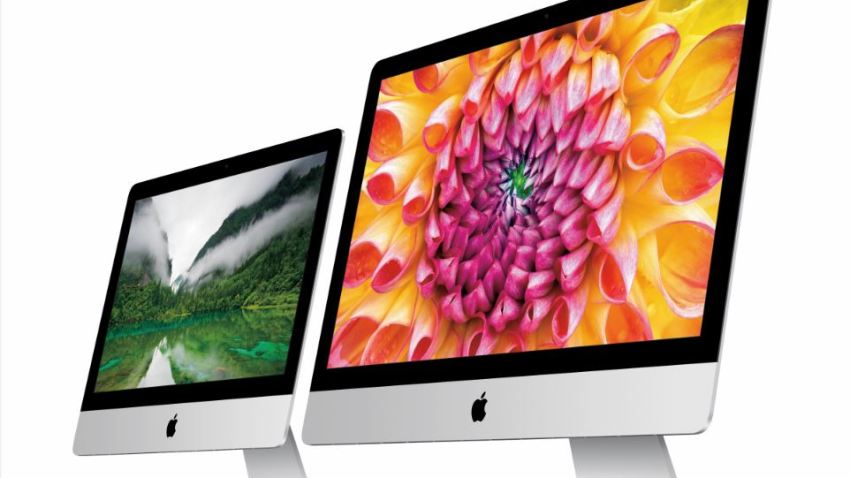 Apple
announced Wednesday
that it will be selling a 21.5-inch iMac starting at $1,099 that it's dubbed as the "entry-level" Mac -- likely hoping to persuade less-monied users to pony up for an Apple desktop.
Some might say that the
desktop is dead
, but Apple's Mac has had some staying power and Apple hopes that reputation will be enough to bring new, younger buyers into the Mac fold. The new iMac will have a 1.4 GHz dual-core Intel Core i5 processor, Intel graphics and 8GB of memory. This means that the new iMac would be
significantly slower
than the previous 2.7GHz version and has only 500GB hard drive, according to 9to5Mac.
There are upgrades, but that means the price goes up from the $1,099 starting price. The new entry-level Macs are now available online from Apple, Apple retail stores and suppliers. (The 27-inch iMac starts at $1,799, but that price can't be called entry-level.)
The lower price is supposed to make Apple products more accessible to a larger amount of people, maybe even in the developing world. However, $1,099 is still a hefty price for a mediocre desktop, especially when users can buy a cheaper Dell or other computer.