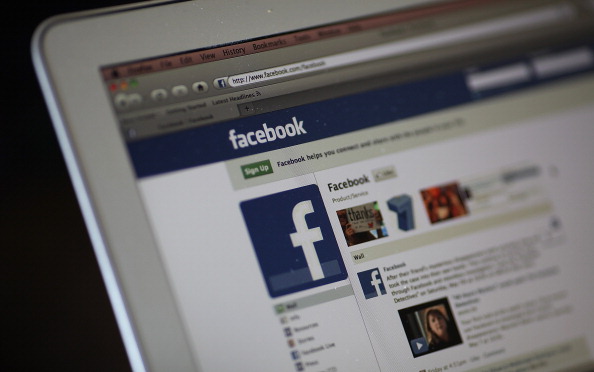 Time is winding down before Menlo Park-based Facebook goes public.
That's now most likely between April and June 2012, according to many observers.
Companies go public all the time, but few the size of Facebook. Most market IPO experts tout the company's initial public value at somewhere between $80 billion and $100 billion; some say even more.

So what does this have to do with the state budget? A lot more than you might think.

To the extent that demand for Facebook stock is high, early stockholders will likely sell tens of millions of shares for what many expect to be huge profits.
Those profits will be taxed at the state's highest income tax rate of 10.3 percent, inasmuch as capital gains in California are considered ordinary income.
In turn, those revenues will generate a welcome flow of dollars to a financially strapped state treasury.

Just how much revenue accrues to the state from the sale of Facebook stock remains to be seen.
We do know this: in the four years after Google went public in 2004, the California state treasury collected an estimated $1 billion in taxes related to Google stock sales from 16 primary Google employees and a few dozen others, according to finance experts.
That's not exactly small potatoes.

To be sure, it's difficult to compare Google and Facebook for a number of reasons, including the current state

of the economy, interest in other IPO's, and other economic issues. But given the hype around Facebook, it's reasonable to expect state revenues to jump by much more than the billion dollar figure in a shorter period of time.

None of this is to suggest that the Facebook phenomenon will fill the gap in California's treasury expected to be $12 billion by June 30, 2013. Yet one fact is crystal clear: as the largest IPO in the state since Google, the Facebook entry into the marketplace is bound to create a stir and another Google-like windfall for the state.

And even if it's closer to a slight breeze than a windfall, California budget makers will be delighted with the additional income.