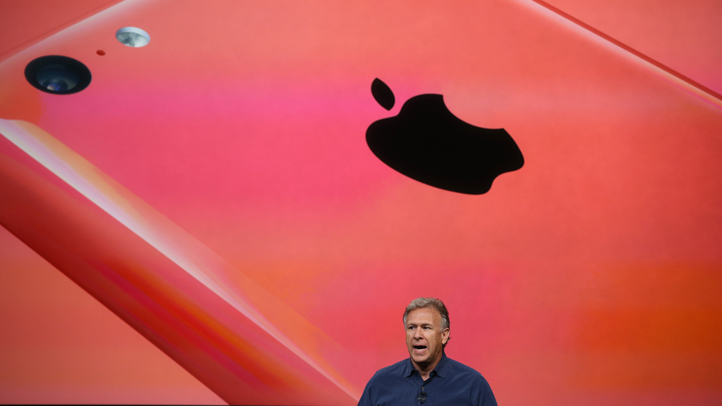 Apple's limited supply of new iPhones caused its weekend sales to be close to 50/50 between the more expensive iPhone 5S and cheaper iPhone 5C, according to an analyst.
Ming-Chi Kuo of KGI Securities said the 9 million iPhones sold over the weekend were split between 5 million for the iPhone 5C and about 4 million for the higher-end iPhone 5S, AppleInsider reported. Since Apple doesn't report sales of individual models, Kuo's numbers may be the closest statistics the public might have for a while.
Kuo's sales numbers are also different from other data from Localytics, which reported that the iPhone 5S was three times more popular than the cheaper iPhone. Instead, Kuo said the limited supply of the iPhone 5S would make those numbers hard to achieve, although supply is now improving.
The lower cost of the iPhone 5C (and additional retailer discounts that dropped the price to $79) likely made the cheaper iPhone a great deal and consumers responded.