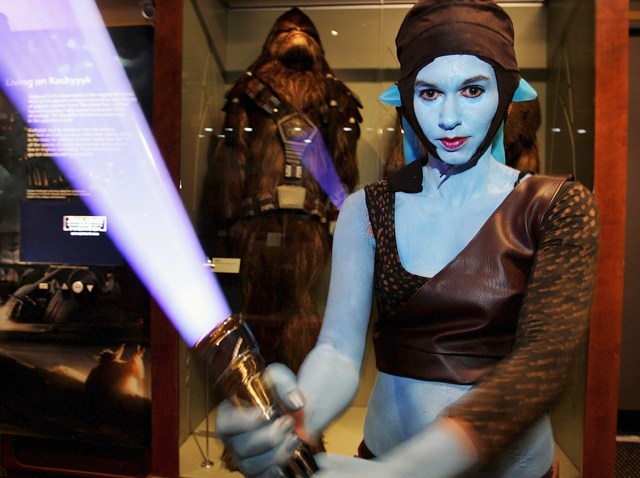 Singer Jewel and her husband Ty Murray are divorcing.
Jewel and Murray married in 2008 but dated for 10 years before that. They have a son named Kase, who was born in July 2011.
The 40-year-old writes in a letter on her website that she and Murray, who live on a large ranch near Stephenville in North Texas, want their separation "to be nothing less loving than the way we came together."
In wording reminiscent of Gwyneth Paltrow's "conscious uncoupling," the singer offered a little insight into what she called "a thoughtful and tender undoing":
"Oddly the very thing that Ty and I sought in coming together is the very thing we seek in separating. We both value growth. And growth became tragically and undeniably stifled as a couple, and we believe we can find it again in setting each other free. We truly believe we can find greater happiness apart than together, and this is why we are taking the enormous and heartbreaking step of divorce."
A representative for the singer confirmed the news Wednesday.
"Our dedication to our son is unwavering and we are both committed to being the best partners in raising our son," the singer and her husband said in a joint message.
Jewel says she decided to write the post -- called "Dear World" -- to inform her fans before the news broke in the tabloids.
Her hits include "You Were Meant for Me," "Foolish Games" and "Intuition." Her 1995 debut album, "Pieces of You," has sold more than 12 million units in the United States.
More: Jewel: "Dear World"
Copyright AP - Associated Press