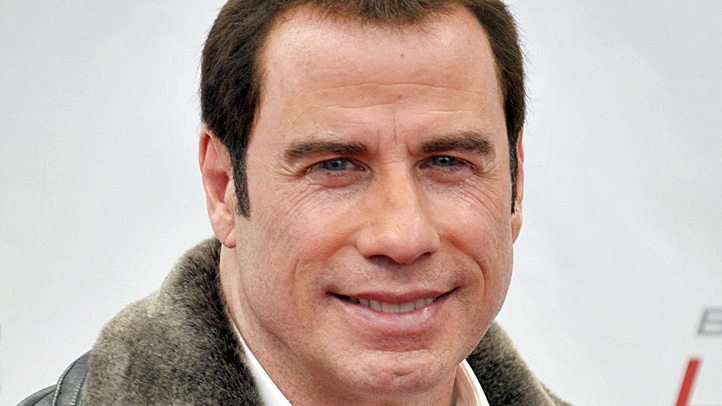 John Travolta just can't get a break.
The 58-year old actor and his lawyer Martin Singer have been sued by the author of "You'll Never Spa in This Town Again," a self-published book about gay bathhouse culture, E! Online reported.
Singer called the lawsuit "absurd," saying it was based on a private letter that "was completely privileged under the law," according to Reuters.
In the lawsuit, filed on Wednesday in Los Angeles Superior Court, author Robert Randolph accuses Travolta and Singer of trade libel. Randolph claims that Travolta and Singer spread false statements about his mental health back in 2010 in an effort to harm book sales, Reuters reported. He is seeking unspecified damages.
The lawsuit, according to E!, stems from comments Singer made on behalf of Travolta after Gawker published an article about the parts of Randolph's book that dealt with Travolta's sex life.
Entitled, "The Secret Sex Life of John Travolta," the November 2010 article described alleged encounters between Randolph and several celebrities including Travolta.
After the publication, Singer threatened to take legal action against Gawker Media.
In a letter to Gawker that the gossip site posted online, Singer's allegations included that Randolph couldn't be trusted because he spent time in mental institutions and his memory was distorted after a 2003 attack at a spa that left him brain damaged.
"This is a ridiculous lawsuit," Singer told E! News. "It is based on our letter which was completely privileged under the law. We intend to sue the attorneys for malicious prosecution after the court promptly dismisses this baseless lawsuit."
In May the "Pulp Fiction" actor was sued by two masseurs who alleged sexual battery. Travolta denied the allegations and both men have dropped their lawsuits.
Suggested Reading: E! Online, Reuters, The Washington Post