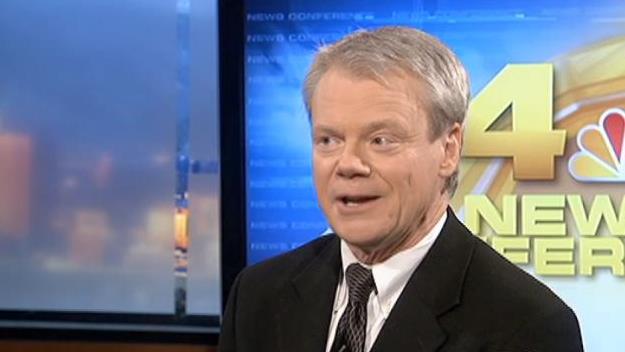 Caltech graduate student Frank Malina changed history but few people know much about him.

Malina along with a group of five associates known as the "Suicide Squad" were among the early pioneers of rocketry and rocket propulsion and became the founders of what would later become the Jet Propulsion Laboratory (JPL).

To mark its 75th anniversary, JPL will air "The American Rocketeer," the first of three documentaries on the history of JPL and Malina's involvement.

"He came out to CalTech to study Aviation and before you knew it, he had a knock on the door from some rocket enthusiast who said 'let's build some rockets' at a time when the word 'rocket' and 'science' hadn't been put together yet," said Blaine Baggett, JPL Communications Director and one of the documentary producers.

During World War II, JPL's first mission was military. The lab developed booster rockets that were strapped to Army aircraft to assist takeoff. Later, in response to German V-2 missiles, the lab would build guided missiles.
"The American Rocketeer" will air November 3 on KCET. A public preview screening is also planned for Oct. 25 at 8 p.m. at Caltech's Beckman Auditorium.

Let us know what you think. Comment below, send us your thoughts via Twitter @PropZero or add your comment to our Facebook page.