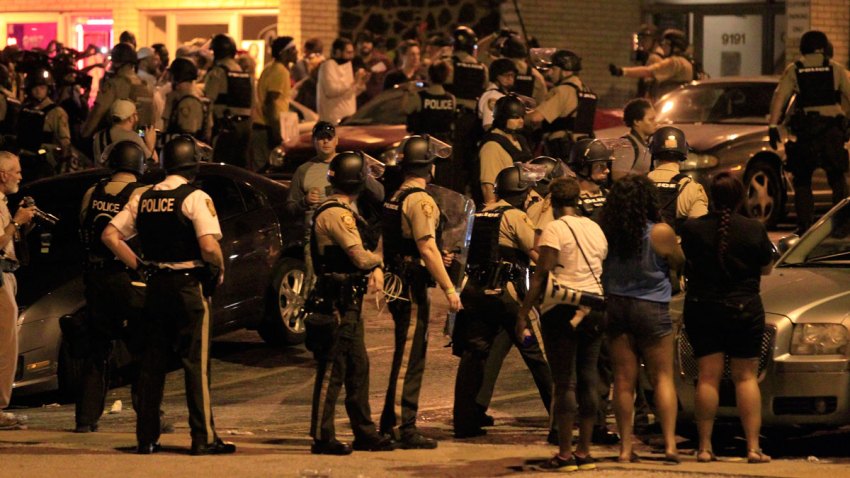 After a spate of high-profile shootings by police in recent years, the Department of Justice has an initiative it wants to make permanent: collect data on all "arrest-related" deaths, NBC News reported.
Under the proposed program, some 19,450 state and local law enforcement agencies and about 685 medical examiners' offices would help catalog such incidents annually this year, and then quarterly starting next year.
Each report would provide names, locations, whether or not the arrested was allegedly committing a crime, their behavior during the incident, how law enforcement responded and the manner of death.
While the FBI keeps track of some deaths linked to law-enforcement-related shootings, police departments aren't obliged to report their numbers.