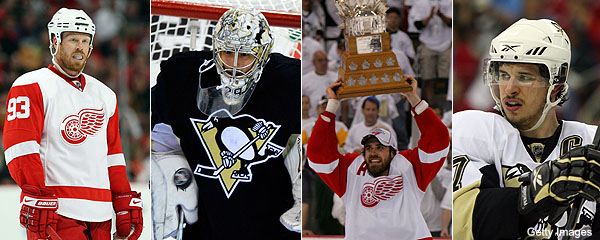 A mother standing outside her apartment. A father and son checking out cars at a Kia dealership. A group of women and a teenage girl heading home after seeing a play.
They were the eight people gunned down by an Uber driver in Kalamazoo, Michigan, Saturday on what otherwise seemed to be an ordinary weekend evening.
They ended up in the path of Jason Brian Dalton, who, according to authorities, was driving around the city in a Chevrolet HHR sport utility vehicle, armed with a semiautomatic handgun, shooting people at random.
Authorities said there is no obvious motive, nothing to tie the three sets of victims together.