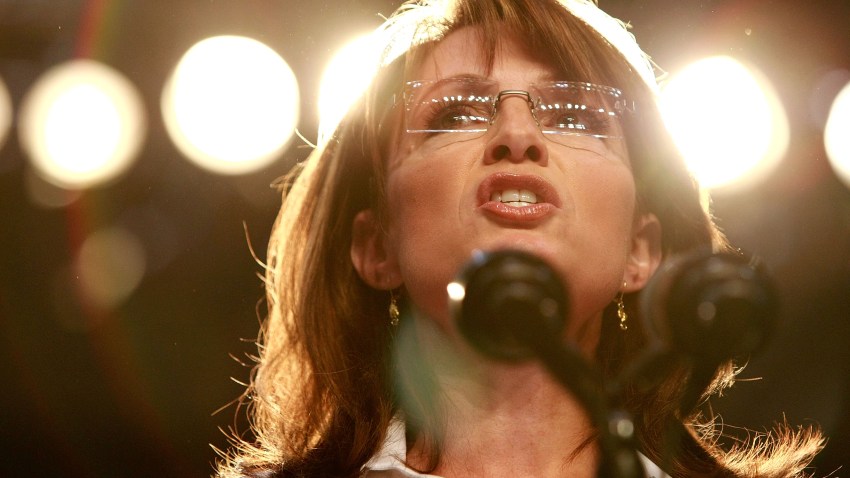 Kim Kardashian West skipped an expected public appearance in New York City amid reports that her husband, Kanye West, was hospitalized.
This would have been Kardashian West's first public appearance since she was tied up and robbed at gunpoint last month in Paris.
It was to come at the Angel Ball, a charity event in New York honoring her late father, Robert Kardashian.
Her mother, Kris Jenner, and sisters Khloe and Kourtney Kardashian were on hand at the event.
When asked how the Wests were doing, Jenner simply smiled and said, "They're good."
West had just pulled the plug on his Saint Pablo Tour after behavior that caused a stir on social media.
On Thursday, during a concert in San Jose, West said he didn't vote in the presidential election but would have cast a ballot for Donald Trump, praising the president-elect's "method of communication" as "very futuristic."
On Saturday in Sacramento, he ended his show after just four songs but not before a 10-minute tirade about Beyonce, Jay Z, Hillary Clinton, Mark Zuckerberg, the radio and MTV.
West then canceled his Sunday show in the Los Angeles area before scrapping the entire tour.
Copyright AP - Associated Press