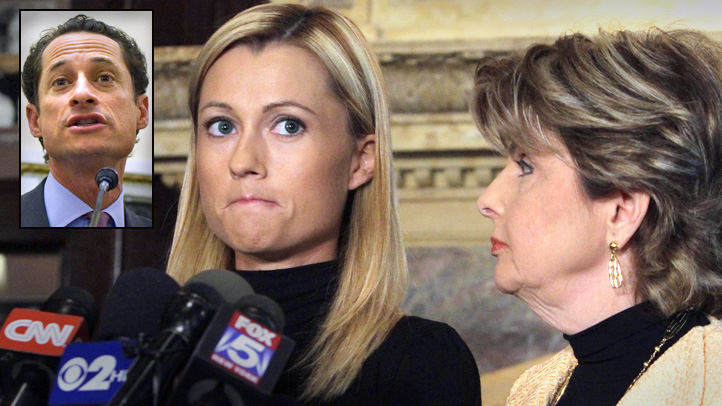 The Maccabeats, a New York a cappella group, channeled Lin-Manuel Miranda for their latest parody, a rewrite of songs from the Broadway hit 'Hamilton.'
The group released a video titled "Hasmonean: A Hamilton Hanukkah" on Youtube last week and it's since been viewed more than 200,000 times.
The song tells the story of Hanukkah, the Jewish festival of lights, which begins on Dec. 24th this year.
The Maccabeats' musical director, Julian Horowitz, told NPR the medium they use is especially fitting for the Hanukkah song.
"One of the main themes of the holiday is publicizing the miracle," he says. "Which is why, of course, we light menorahs in our windows and you see them in all these public squares. So in some ways, the YouTube video is the modern-day menorah."