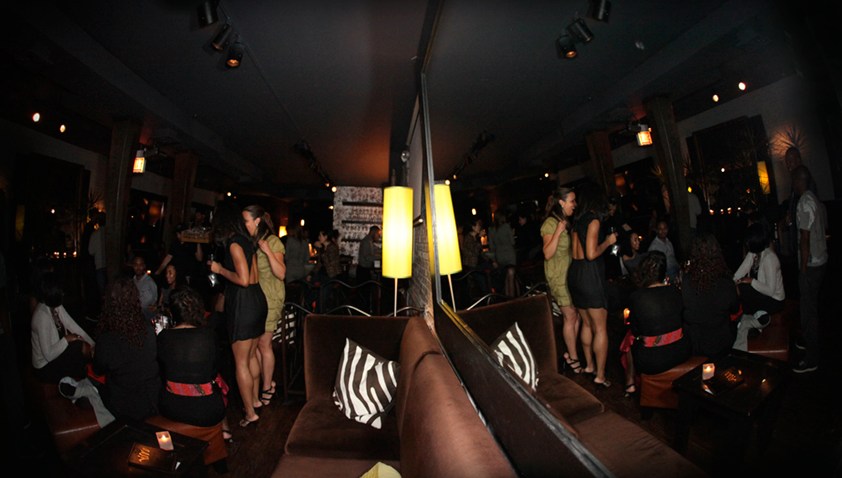 In a surprise preview of her new album, Madonna released six songs Saturday on iTunes and various streaming services.
Publicist Liz Rosenberg says songs were released because several in-progress demos were leaked earlier this week.
The full album, "Rebel Heart," is set for release in March. Rosenberg says additional tracks will be released on Feb. 9.
In a statement, Madonna said she would prefer her fans hear completed versions of the songs rather than the "incomplete" tracks now making the rounds. She said she wanted fans to consider the songs "an early Christmas gift."
Copyright AP - Associated Press