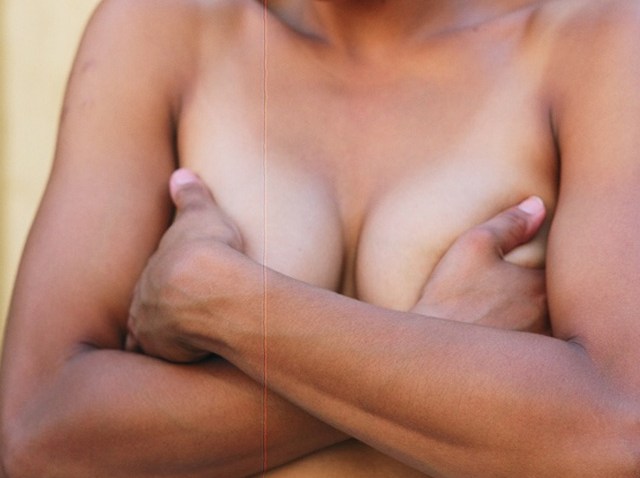 HAPPY 60TH DISNEYLAND: So many legends exist about Disneyland's opening day back in July of 1955 that it can be hard to divide the true things from the delightfully outlandish rumors. For sure, it was very hot, as the second half of July tends to be, and some attractions weren't nearly finished. And did far more people show than expected? You betcha.
But there is a true thing to know and it is this: The world's most famous theme park has come a long way over six decades, setting the tone for other parks to come -- parks under the Disney umbrella and not -- and establishing oodles of classic attractions from the big mountains (hello Matterhorn, Space Mountain) to teacups you sit inside and spin around. So bet that the Magic Kingdom has a whole bunch of stuff planned for its 60th, which actually kicks off, with one extremely grand, party-riffic day, on May 22 (lest you're thinking July is the big party -- nope, it starts a couple of months before the actual opening-date anniversary). Announced ahead of the May 22 celebration, however? Oh, just your over-the-top, Cinderella-shoe-sparkly sweepstakes, is all.
DISNEYLAND DIAMOND DAYS... are on, and there are braggable prizes aplenty, including, yes, a glass slipper that hearkens to a certain midnight-running lass. There's "a private excursion and dinner at Disneyland and Disney California Adventure," too, up for grabs, and Disney Diamonds of various carats. Cars Land'll host a tailgater for one winner, too. But there's more, for Mark Twain Riverboat mavens, and stays in Disneyland Dream Suites.
AS WITH ALL SWEEPSTAKES... there are rules and know-thises and such, so know what you need to know before jumping into the anniversary sweepstaking. There are daily prizes, too, given to people at the parks, in addition to the prizes for which you do not need to be present. Good? You're singing, with happy sweepstakes joy, like Cinderella does when she sings to the birds and the mice? Then get started here, Mouseketeers.
Copyright FREEL - NBC Local Media