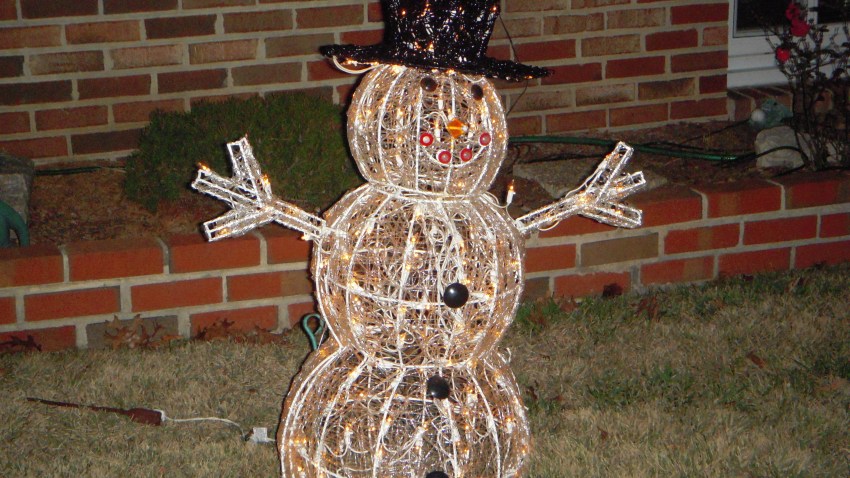 Lawyers for the jailed ex-president of the Maldives say the government has gone back on an agreement to allow him to travel for spinal surgery, NBC News reported.
The leaders of the island nation said they were approving the trip to the United Kingdom for Mohamed Nasheed, just days after his legal team, including Amal Clooney, went to Washington to push for sanctions. But that deal is now up in the air.
Nasheed's representatives said Sunday the regime insists that one of his relatives stay in the Maldives and sign a document that would make them criminally liable if he doesn't return within 30 days.
U.S. & World
The Maldives Foreign Ministry couldn't be reached for immediate comment and didn't release any statements.
Starting in late 2008, Nasheed served three years as president after the first democratic elections in the tiny Indian Ocean archipelago. Soon after leaving office, he was charged with abduction for ordering the arrest of a judge while in office.