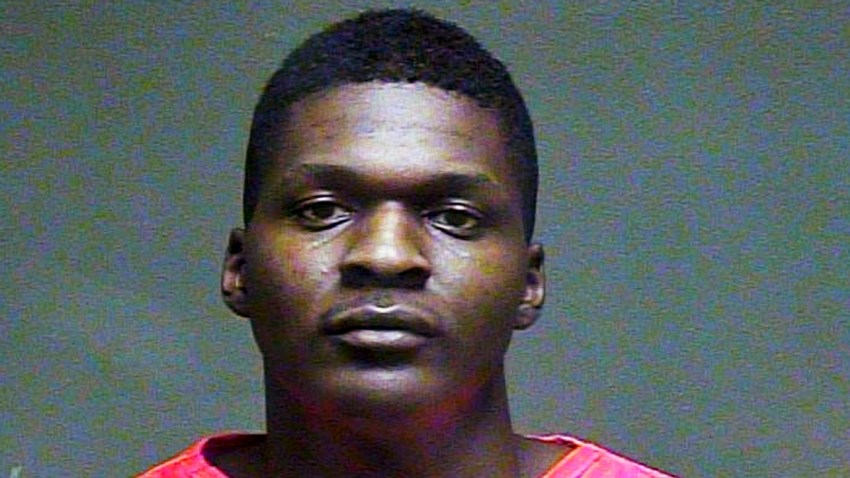 Police arrested a young man accused of shooting and decapitating his grandmother and her husband in Oklahoma City, police said Wednesday.
Police found Quinton Deshawn Laster outside the home of Sharon Reed and James Earl Reed when they went to do a welfare check on Tuesday, NBC News reported.
Police said three young children were in a covered garbage bag in the home that was being used as a daycare at the time of the murders, but they weren't injured. They weren't related to the victims, according to the victims' relatives.
Laster, 20, was arrested on two counts of first-degree murder.